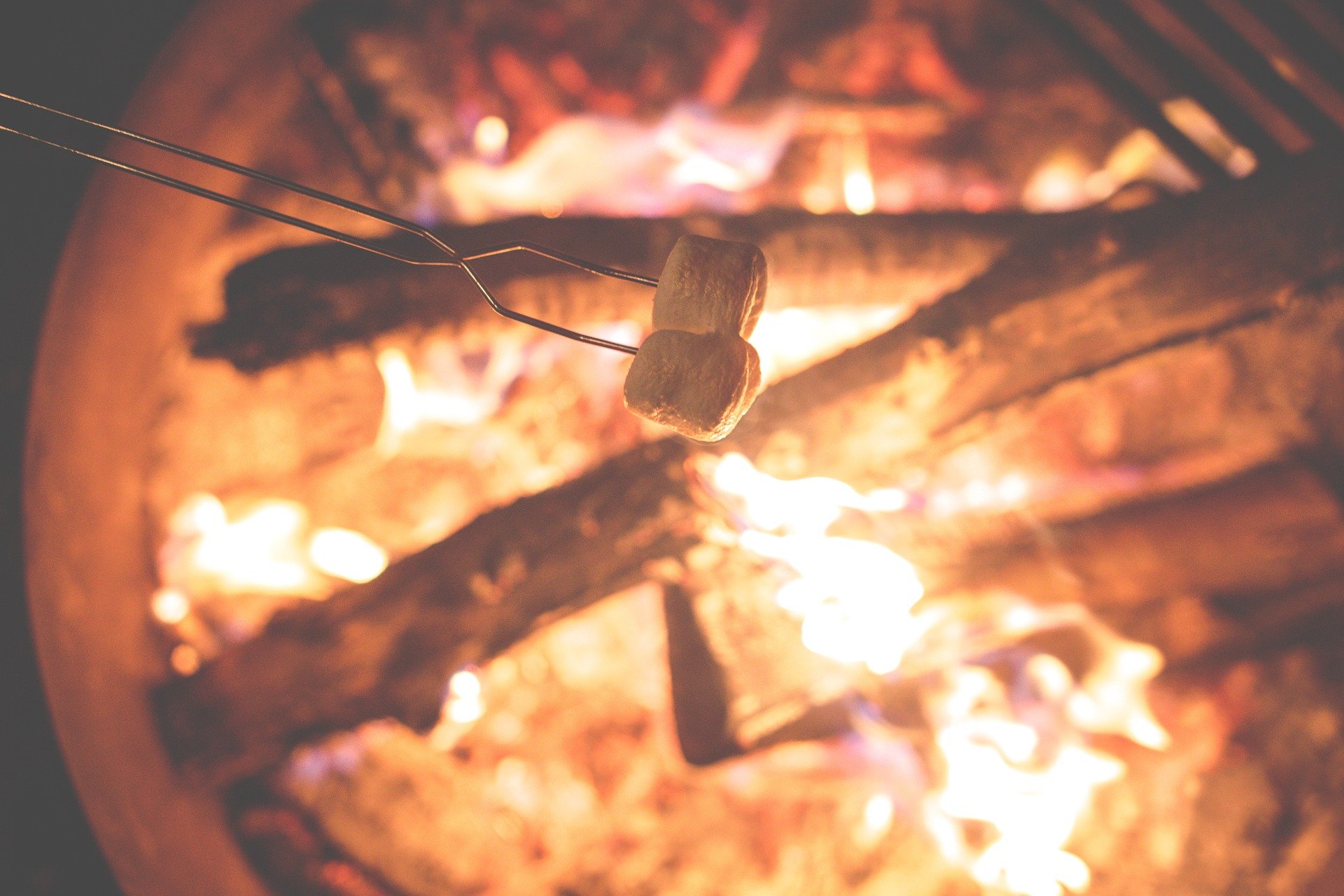 Please note that open burning permits will not be issued between May - August. Campfires are permitted, given that they are not a nuisance and are 50 feet from any residence not located on the same property. If you have any questions, please contact (616) 395-0196.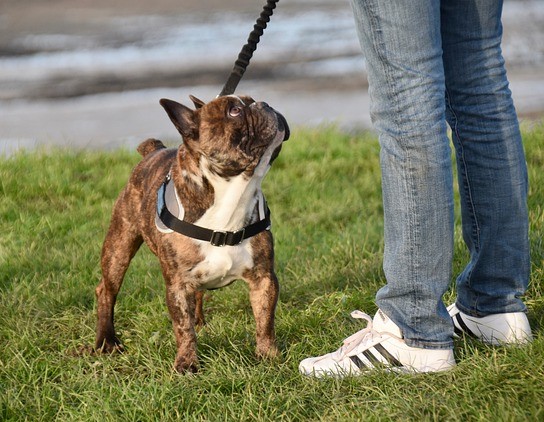 A few dog park reminders:

- Clean up after your dog in grass areas and on the sidewalks. Please refer to the ordinance or contact us if you have further questions. All Township parks have pet waste bins for your use.
- Keep all dogs on a leash while in Township parks.
- All Township dogs must be registered.
Holland Charter Township wants to help make your dog park a success. For emergencies, dial 911. For aggressive dog issues, call Ottawa County Dispatch at (800) 249-0911. For dog park maintenance, call the Parks Department at (616) 399-5496.
Thank you for your cooperation.
The Holland Township Recreation Department Spring & Summer programs for 2021 are now available for registration online immediately!!
Please visit the Holland Township Recreation website at www.hollandtwprec.com for more program details & information, registration deadlines,
online program registration, special event details & more.
* ALL program registrations will go through our online registration system on this site including Little League.
Spring & Summer Program Offerings:
OUTDOOR Spring Dance Program
Boys Little League Baseball Leagues
Girls Little League Softball Leagues
Boys & Girls T-ball
Boys 1st & 2nd Grade Coach Pitch Baseball
Girls 1st - 3rd Grade Coach Pitch Softball
Girls 4th - 6th Grade Coach Pitch Softball
Girls Middle School Softball
Girls 7th & 8th Grade Lacrosse
Girls 5th & 6th Grade Lacrosse
*Grades are based on 2020 - 2021 school year.*
*Recreation Program Scholarship are available for those who qualify.*
If you have any questions or comments, please contact the Holland Township Recreation Department
via email at This email address is being protected from spambots. You need JavaScript enabled to view it. or via telephone at 616.395.0178.

Be sure to stay up to date with Holland Township Recreation by "LIKING" our Facebook Page & following us on Twitter and Instagram.
You will have access to up-to-date program information, announcements, cancellations, registration reminders and more!!
LIKE US on Facebook @ www.facebook.com/hollandtwprec
Follow Us on Twitter & Instagram @hollandtwprec
Holland Township Recreation Department
353 North 120th Avenue
Holland, MI 49424
616.395.0178
This email address is being protected from spambots. You need JavaScript enabled to view it.