Jim Kaat Ball Park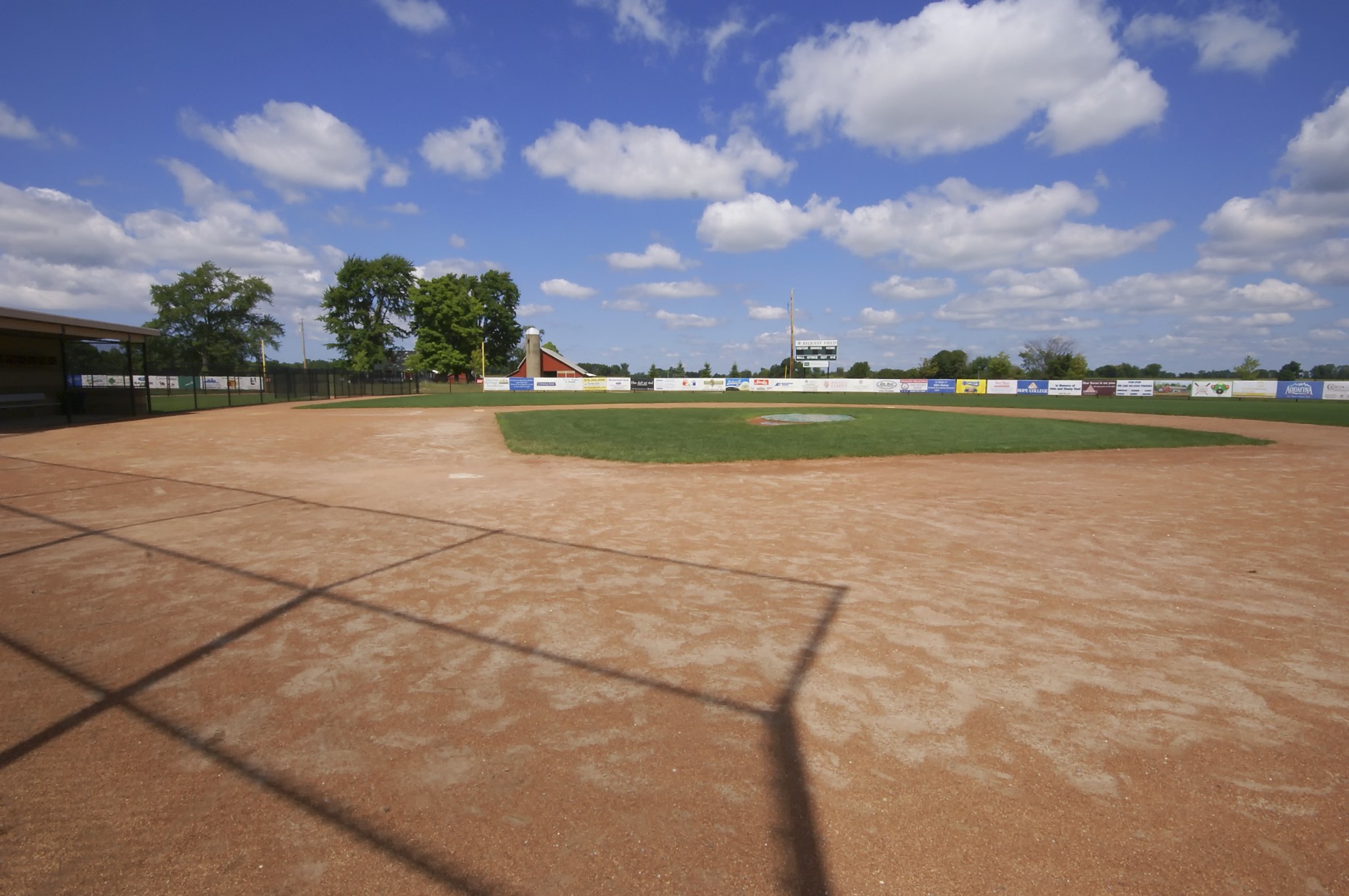 Jim Kaat Ball Park is named after former major league pitcher Jim Kaat. A Zeeland native, Jim spent 25 seasons pitching in the major leagues. The park is located at 10660 Quincy Street within Helder Park.
The park has three little league fields, playground, gazebo and restroom facilities.

All Holland Township parks are open from 6:00 a.m. until 11:00 p.m. and are under 24-hour camera surveillance. All park gazebos are on a first come, first serve basis and may not be reserved.
Even though the parks are open to the public, the Township does rent out various facilities as well as host Township-sponsored events throughout the year that take precedence. If you are looking to utilize a Holland Township park facility other than for general use, please contact Darrin Duistermars at (616) 395-0178 for more information and availability.