Howard B. Dunton Park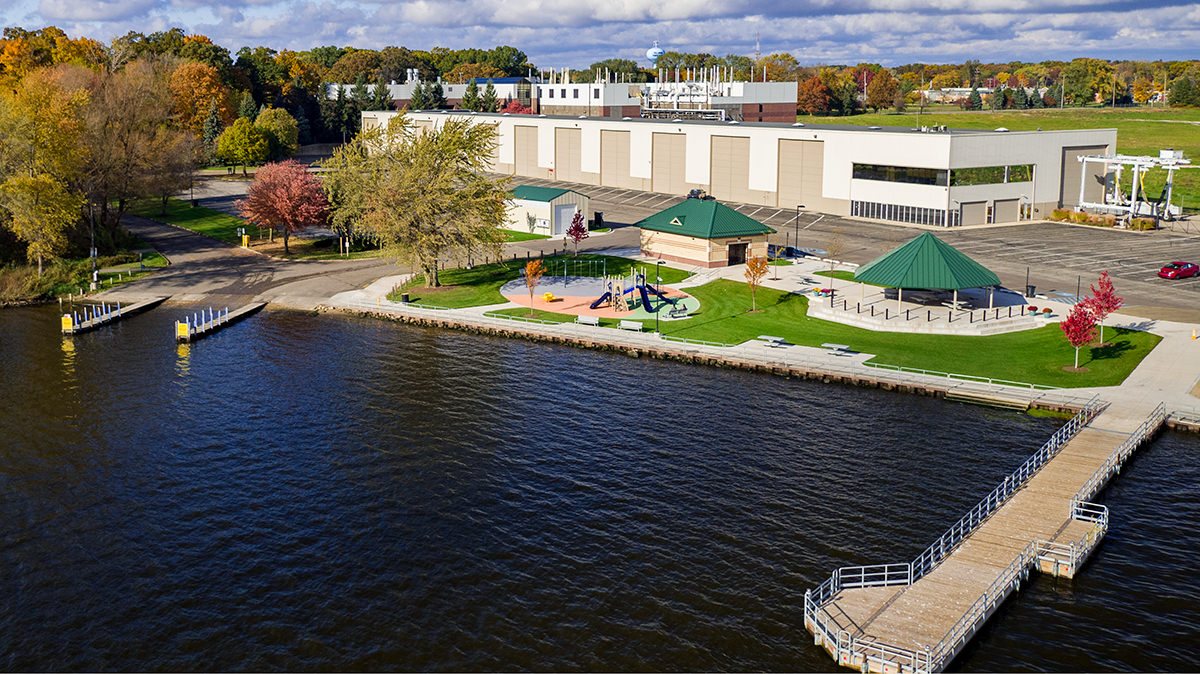 This 21-acre park is located at 290 Howard Avenue adjacent to Lake Macatawa and west of River Avenue. The park offers a variety of amenities for public use, including picnic shelters, playground, open green space, many trees, boardwalks and scenic decks along the lake shorelines and extending into the lake, and boat launch ramps. Fishing is allowed, as regulated by State law.
All Holland Township parks are open from 6:00 a.m. until 11:00 p.m. and are under 24-hour camera
surveillance. All park gazebos are on a first come, first serve basis and may not be reserved.

Even though the parks are open to the public, the Township does rent out various facilities as well as host Township-sponsored events throughout the year that take precedence. If you are looking to utilize a Holland Township park facility other than for general use, please contact Darrin Duistermars at (616) 395-0178 for more information and availability.

Click here for information about the boat and kayak launch.